I rely on the four acids – Hyaluronic, Glycolic, Lactic, and Salicylic – to keep my face and body dew-ing (LOL) what it do.
Hyaluronic Acid
HA is made naturally by our bodies, but as with anything, its production decreases as we age. We need this though! HA helps our skin that holds water and helps keep it hydrated and plump. That fresh look, you know?
Glycolic Acid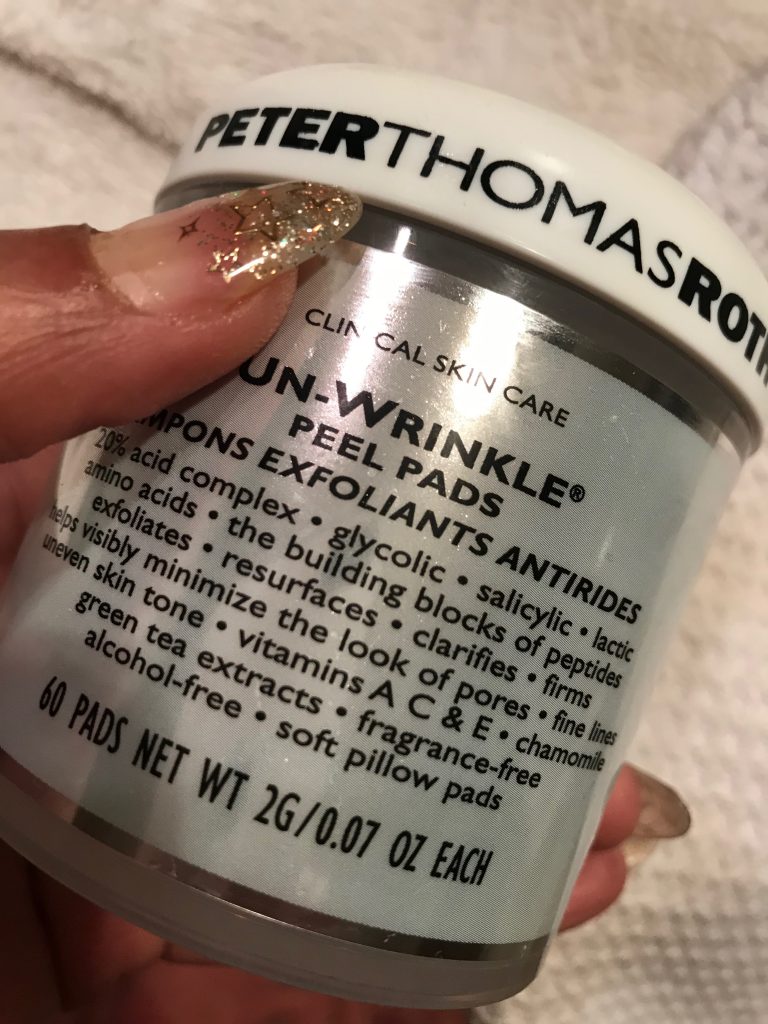 GA is derived from sugar and it mercifully exfoliates away mild issues like hyperpigmentation, fine lines, wrinkles, and hyperpigmentation. It stimulates collagen reproduction too. More plumpness.
Lactic Acid
I love this stuff for its awesome ability to exfoliate and moisturize at the same damned time. It's milder than GA so I never use it on my face, but it's perfect for guarding against ingrowns and razor bumps on my beautiful, newly shaved noggin. Also, you might want to check out my old post that explains how LA helps me be ash free even in the winter.
Salicylic Acid
I use this baby as part of my weekly peel. It exfoliates inside the pores and clears congestion. Keeps the bumps away!
I've seen a few articles that say you can't mix some of the acids, specifically that GA and HA don't play nice together in some circumstances if applied in the wrong order. You can do more research and/or talk to your dermatologist or aesthetician to determine what's best for you.
What I've found that works for me is…